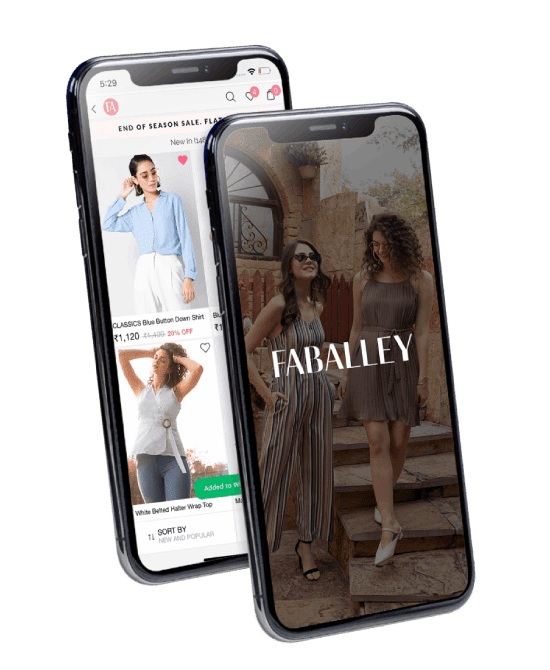 If you're taking a one size fits all approach to your e-mail marketing, not analyzing your results, and failing to use all the tools that are available, you might as well be flushing your marketing dollars down the toilet.
"BrandStar Tech lead generation efforts thrive on innovative and unique approaches to identify the right people to target on the right device with the right message delivered at the right time."Cold e-mailing via sales engagement tools, data enrichment / list appending for lead personalization, campaign based marketing automation, integration with CRM solutions, detailed analysis of results, content marketing, and omni-channel marketing with voice, social media, search, e-mail, print, TV, etc. will help you meet your goals every time.
Go beyond just buying lists and move toward a results approach to ongoing success.